I believe in the power of images to communicate important messages
Lets tell stories and be the platform for change!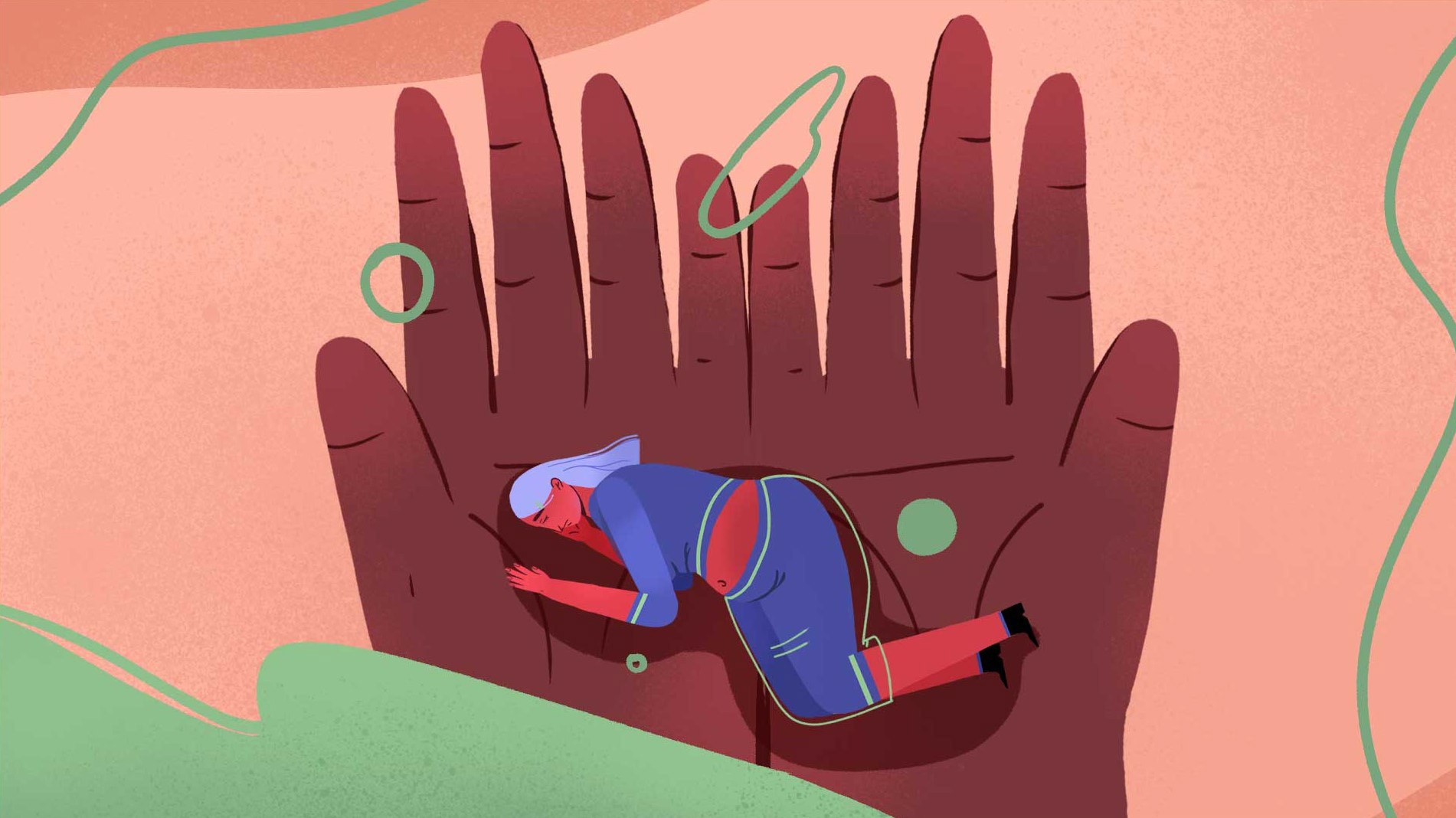 Every project is different and deserves a careful process
1. Brief:
First we meet to hear from you, your ideas, needs and expectations. This is where I get to know you, your wishes and you as a human!
2. Debrief:
After getting to know your requirements you will get a thorough PDF file with a debrief from me, an step by step description of the proposal I have tailored for your specific needs, along with a quotation and a terms and services agreement.
3. Signoff:
After you approve the debrief and the quotation, you will get a planning schedule where you get a breakdown of due dates, feedback sessions and final deliveries.
After this, the magic happens! And I start production to bring your project to life!
"As a campaign agency, we worked with Juliana on an animation- and illustration assignment for one of our clients. The assignment consisted of 8 illustrations and 3 animations. We had to deal with a very short deadline on this project (everything within 3 weeks), and fortunately Juliana accepted this challenge for and with us. After our first meeting with Juliana about the project, she created a debriefing and schedule, which were guiding principles throughout the process. This provided a weekly overview and clear expectations towards each other. 
Juliana is quick and clear in communication and thinks in solutions and not in problems. We hope to work with her again soon!"
Do you have an idea for a project you want to discuss with me?
Feel free to contact me for a virtual or in person cup of coffee!
Email: 
hello@jeilustra.com
and don't forget to follow me on social media